What is Message Queue and Queue Replication?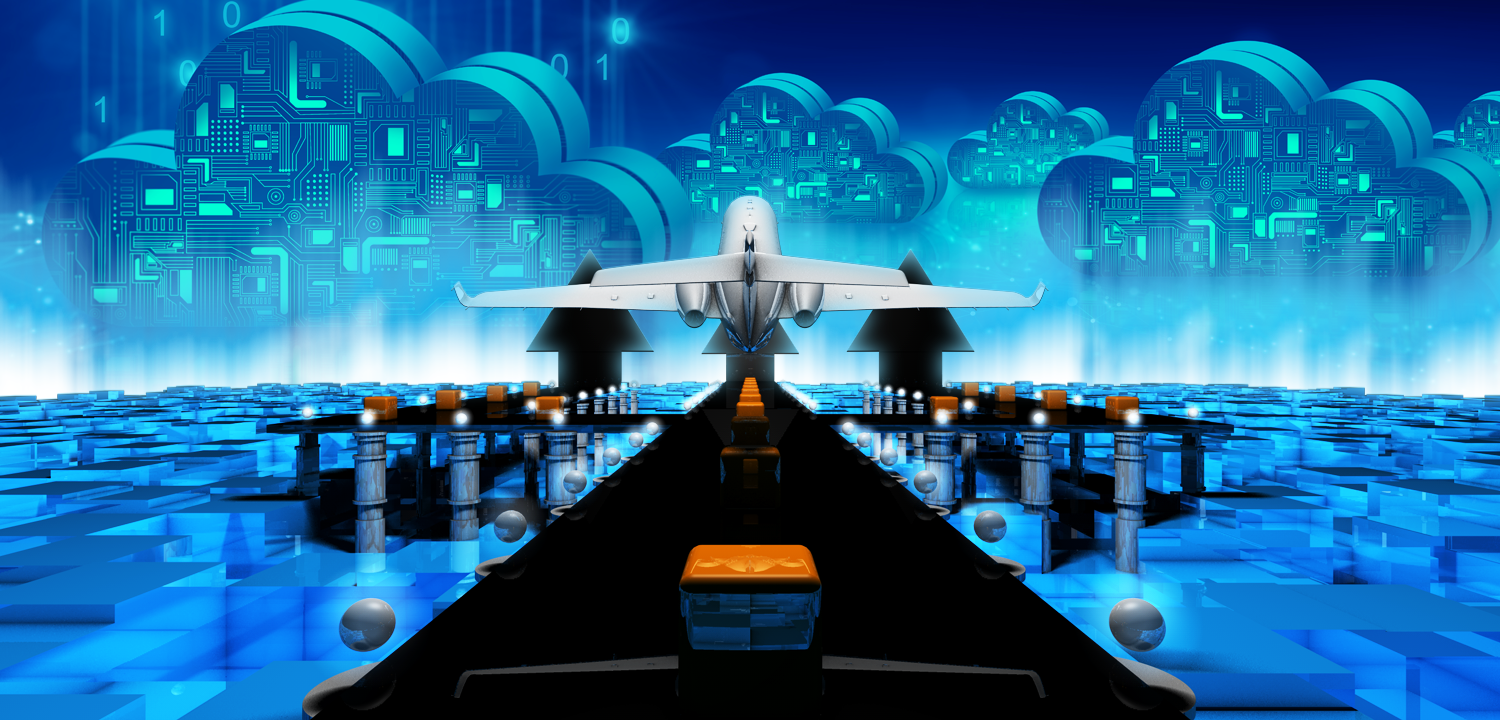 Whether on-premise in the CMS Data Center or in the Cloud, Message Queue (MQ) is a form of asynchronous service-to-service communication where messages are stored on a queue, improving performance, reliability, and scalability until they are processed and deleted. In other words, MQ organizes the communication between microservices so that applications function with maximum efficiency.
Queue Replication (QRep) is a high-volume, low-latency replication solution that uses MQ message queues to transmit transaction data between source and target databases or subsystems; this capability supports the synchronization of databases across data centers and in the Cloud.
MQ and QRep's Role at CMS?
CMS's Office of Information Technology (OIT) is charged with the support and management of information systems' architecture, assets, enterprise queues, access to data, and operational systems. OIT utilizes WebSphere MQ, IIB, and Q-Replication (Q-Rep) to provide this support. 
The MQ and QRep Teams are highly skilled experts in both Messaging and Replication Services with a longstanding knowledge of the CMS environment and are now expanding their services in the Cloud.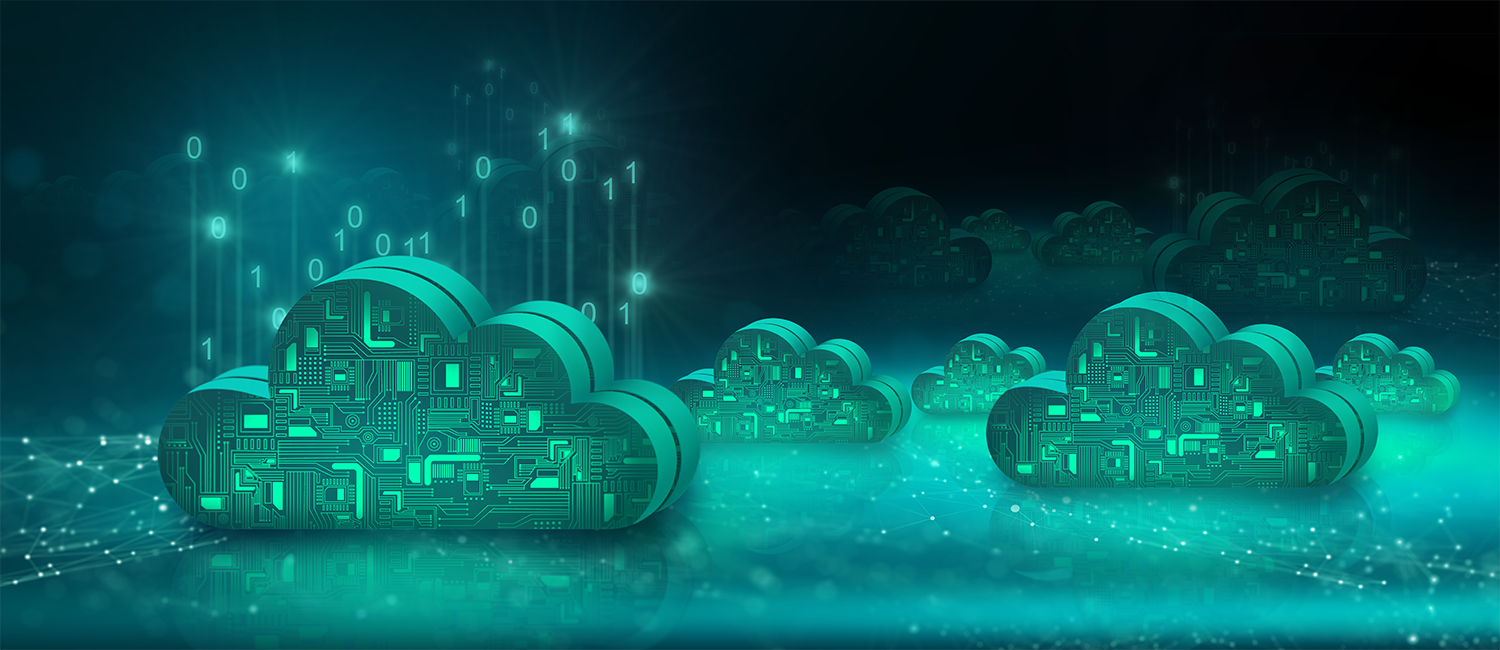 We Offer Both 
The MQ and QRep Administrative Teams have been providing longstanding expert services to CMS existing applications and application owners utilizing MQ and QRep services. Both Teams will continue to deliver premium services to existing customers and will also offer new Cloud services to applications migrating to the Cloud. In keeping up with the latest trends in technology, the MQ and QRep Teams are introducing new administrative, Cloud services with a Dev/Ops Approach.
They are bringing highly rated MQ-QRep Administrative, expert consultative and exceptional custom-building solutions at 'No Cost' to the CMS MQ – QRep Application Owners/Customers who are considering migrating to the Cloud. 
Note: If your teams are considering migrating their Applications to the Cloud, the MQ–QRep Teams can do all the heavy lifting using a seamless, reliable approach to move your applications to the Cloud for free. 
The premium care, support, and expertise that the MQ and QRep Teams extend to the application/business owners are part of the normal routine services, that they provide to every application that they support. From conception to close-out, your project and/or ongoing management of selected services will be supported with every consideration in mind.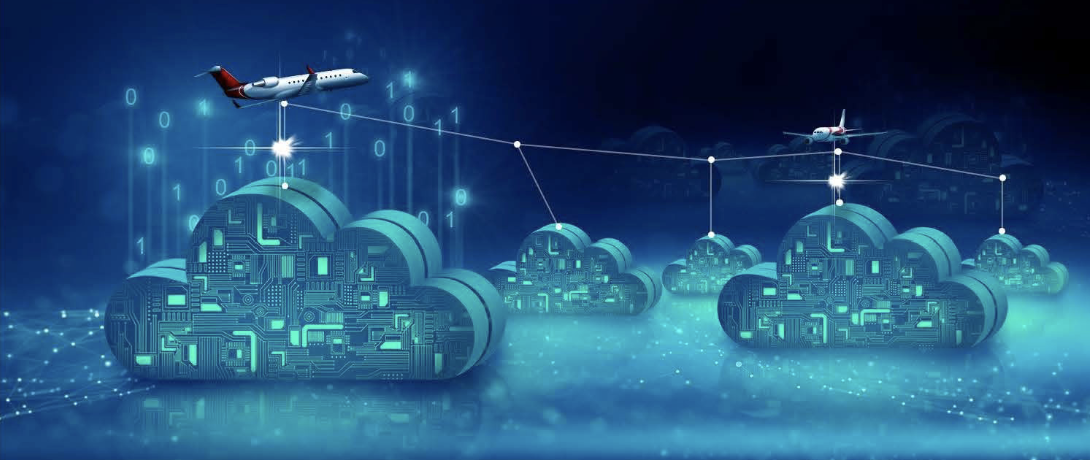 New MQ-QRep AWS Services at CMS: Premium Services at No Cost! Free AWS Message Queueing and Queue Replication Support Services 
Whether your MQ or QRep Applications are migrating from the Baltimore Data Center (BDC), or a Virtual Data Center to the Cloud, the MQ and QRep Teams can assist your team with your migration needs 
The MQ- QRep Cloud Services leverage the latest technologies that can be provided to you, with a powerful messaging and replication infrastructure that is scalable, reliable, and secure. 
Note: Your team can focus on growing their business while the MQ and QRep Teams take care of your messaging and replication requirements; they go the extra mile to minimize your application risks, and simplify deployment and compliance, all at no cost.
Below are some of the key benefits of working with OIT: 
Reduced Risks:
By choosing their AWS Services, your team will be mitigating risks related to:
Compliance requirements
Standard practice and security requirements
Seamless Data Center integration
Simplicity of deployment
No Cost 
All MQ-QRep services and support come at no cost
Simplified Deployment
Integration
Speed
Expertise
Multiple technology options/combinations 
High availability and reliability with 24/7 support
Compliance
DevSecOps Approach
Security requirements
CMS standards and guidelines
During your migration, the MQ-QRep Teams will ensure all your questions are addressed and your configurations are secured, while meeting the CMS standards and guidelines and providing AWS operational/monitoring support.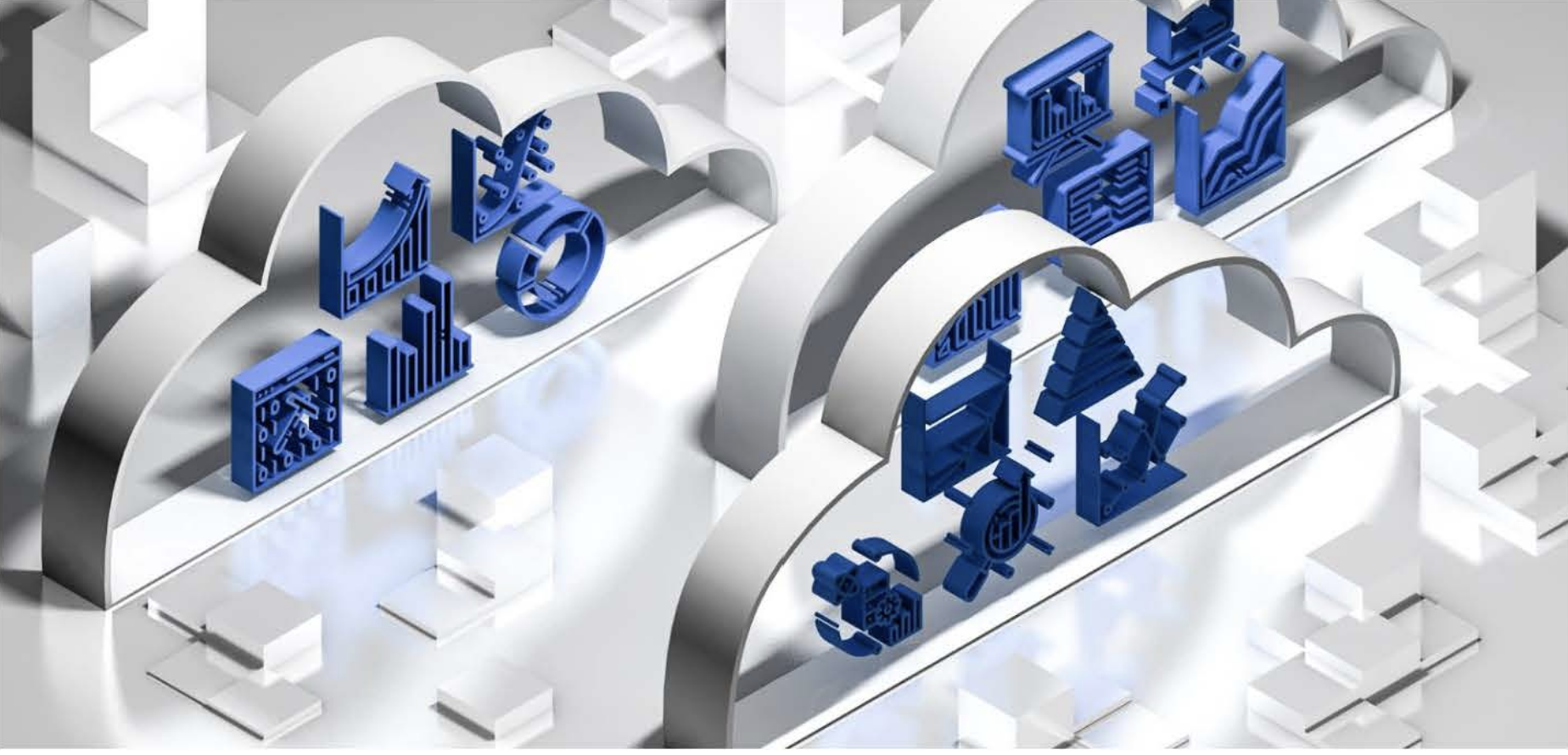 More benefits of the MQ-QRep Cloud Services:
Seamless integration with your existing applications
No-cost service solution for MQ-QRep
Leveraging some of the latest technologies: Kafka, Active MQ, IBM MQ and IBM Integration Bus
Faster deployment times and simplified management
Continuous collaboration and focus on data replication 
Exceptional delivery of Cloud technology platform (RDS PostgreSQL) to run workloads more efficiently.
Expert consultation in delivering a secure Cloud solution for data availability and management
Excellent adaptation of deployment tools (RDS, DMS, and SCT) to decrease migration time
Reliable designs for reusability of technical features and readily available services for consumption 
During your team's migration to the Cloud, the MQ and QRep Teams will consistently provide their expertise and onsite product support using industry-standard IBM MQ Series, Broker products, and QReplication systems as a scalable communication solution for Mid-tier messaging and replication platforms. They will extend their dependable and sustainable solutions to your team using AWS infrastructure (including, but not limited to, open-source tools such as Kafka, ActiveMQ and Splunk).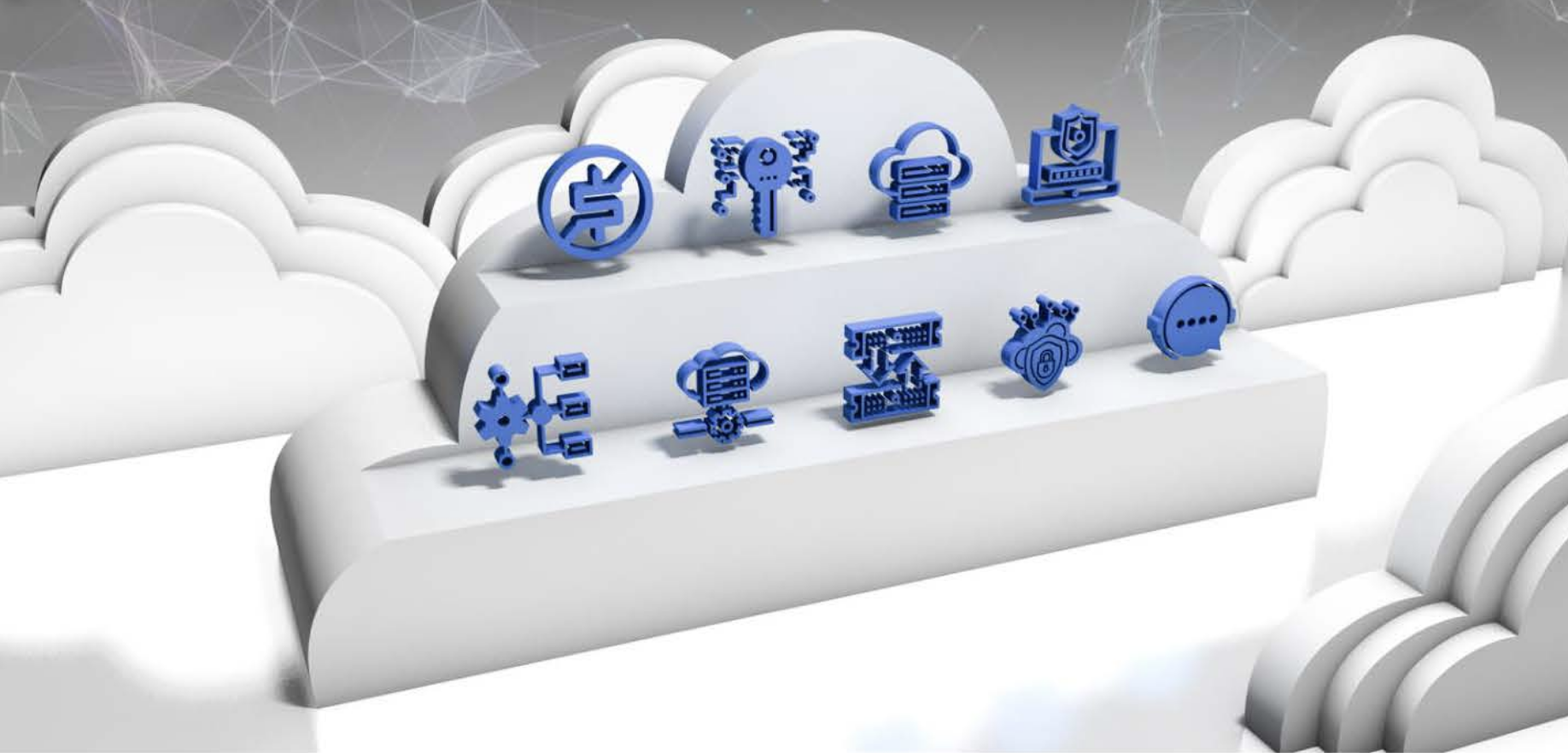 What's Offered in a Nutshell:
A seamless approach through a no-cost solution 
Key support from start to finish with a certainty of premium services
High-quality integration services with KAFKA, IBM MQ, and IBM ACE 
Administrative, engineering and security services
Several modern flow patterns including Active MQ and Kafka
Applications with Enterprise messaging and integration solutions for Hybrid and Multi Cloud platforms requiring high performance, scalability, reliability, stability, flexibility, and security needs 
Continuous support for data replication.
Secure Cloud Solutions 
Expert consultation using the latest replication tools i.e., Data Management Services (DMS), Amazon Relational Database Service (RDS) and Schema conversion tool (SCT).
Note:  Keep in mind the MQ and QRep Teams will only handle your Team's migration AWS service requirements. Your team will be responsible for the additional cost associated with maintaining your AWS services - once the migration has been completed.   
One of the primary benefits of using the MQ-QRep Teams' well established knowledge of the CMS infrastructure and environment is their understanding of CMS standards and practices, which is a major asset, should you decide to use their free services to migrate to the Cloud. This, along with providing a "No-cost" solution to the Application/Business Owner are two of the biggest business value and return on investment that any CMS team can receive. 
If you have any inquiries about the new MQ-QRep AWS free Services at CMS, contact Gregory Burch at Gregory.burch@cms.hhs.gov.