Workforce Resilience: Empowering People, Leading Change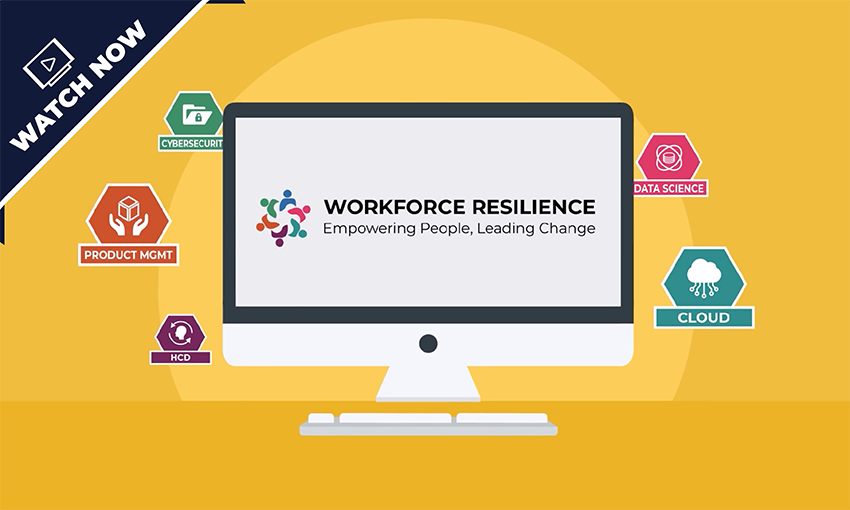 OIT's Workforce Resilience Program provides interactive, deep learning opportunities in a variety of IT-related topics for staff at every knowledge level. Give us 90 seconds and we'll show you how.
Watch this short video to see what OIT staff Valerie Hartz, Marcus Koenig, Julie Mason, and Rob Suchocki have to say about the practical, on-the-job benefits of Workforce Resilience.
Summer and Fall Awareness Cohorts are now open for registration. Read about available courses and dates/times here.
To learn more about Workforce Resilience, visit the Workforce Resilience Confluence site.